The debuts of Decca by Randall Goosby, Mozart by Olga Pashchenko, Shostakovich of the Boston Symphony Orchestra and Andris Nelsons, and more
---
welcome to Gramophone …
We've been writing classical music for our dedicated and discerning readers since 1923 and would love to have you join them.
To subscribe to Gramophone is easy, you can choose how you would like to enjoy each new issue (our beautifully produced print magazine or the digital edition, or both) and also whether you would like to access our comprehensive digital archive (which dates back to our very first issue in April 1923) and an unrivaled review database, spanning 50,000 albums and written by leading experts in their fields.
To find the subscription that's right for you, simply go to: gramophone.co.uk/subscribe
---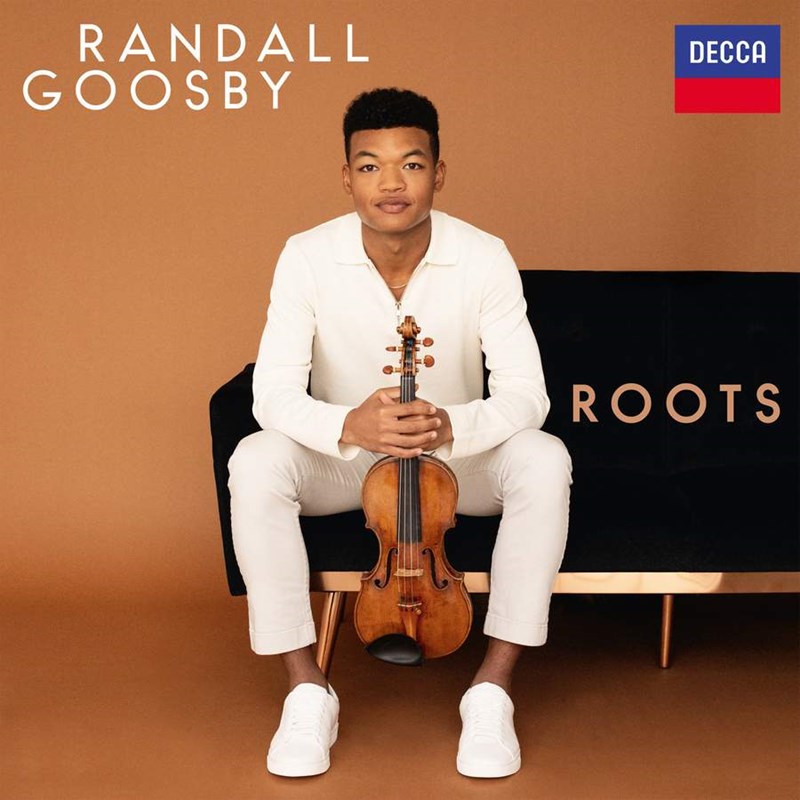 Randall Goosby's debut album for Decca features music by Florence Price (including early recordings of Fantasies Nos 1 and 2), William Grant Still (Suite for violin and piano), Dvořák (Sonatine for violin and piano in G major , Op 100), Gershwin (Porgy and Bess excerpts) and a specially commissioned work, Shelter Island, by Xavier Dubois Foley.
---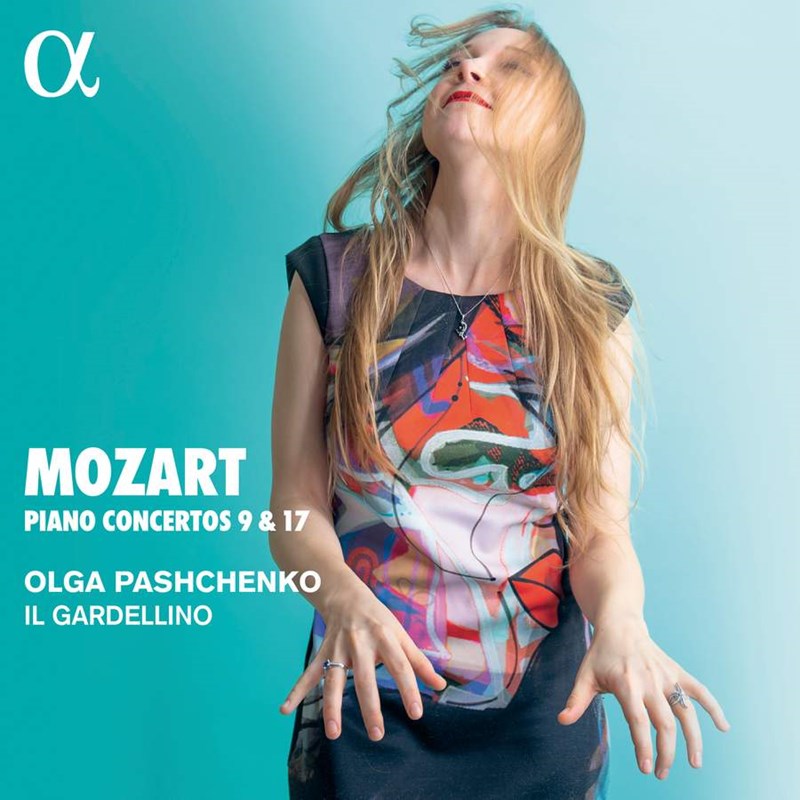 Olga Pashchenko already had an album selected as Editor's Choice this year, 'Vanitas', her collaboration with baritone Georg Nigl, which Hugo Shirley called 'a seductive, intelligent and extremely sensitive recital, which continues to resonate long after its last note has died out.' (Read the review in the review database). Pashchenko's new album features Mozart's Piano Concertos Nos. 9 and 17, the start of what should be a series of Mozart recordings with the Il Gardellino ensemble.
---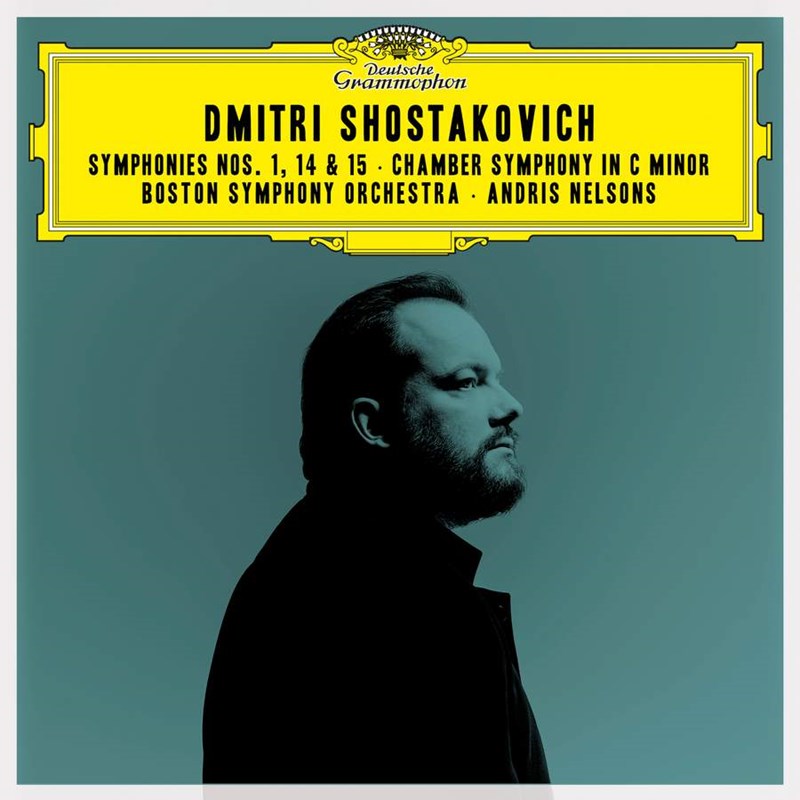 Andris Nelsons and the Boston Symphony Orchestra continue their Gramophone Award-winning series exploring Shostakovich's symphonies, the new album features numbers 1, 14, 15 and the chamber symphony. Their recording of Symphony No.10 won the Gramophone Orchestral Award in 2016, the album of Symphonies Nos. 5, 8 and 9 being shortlisted for the same Award the following year.
---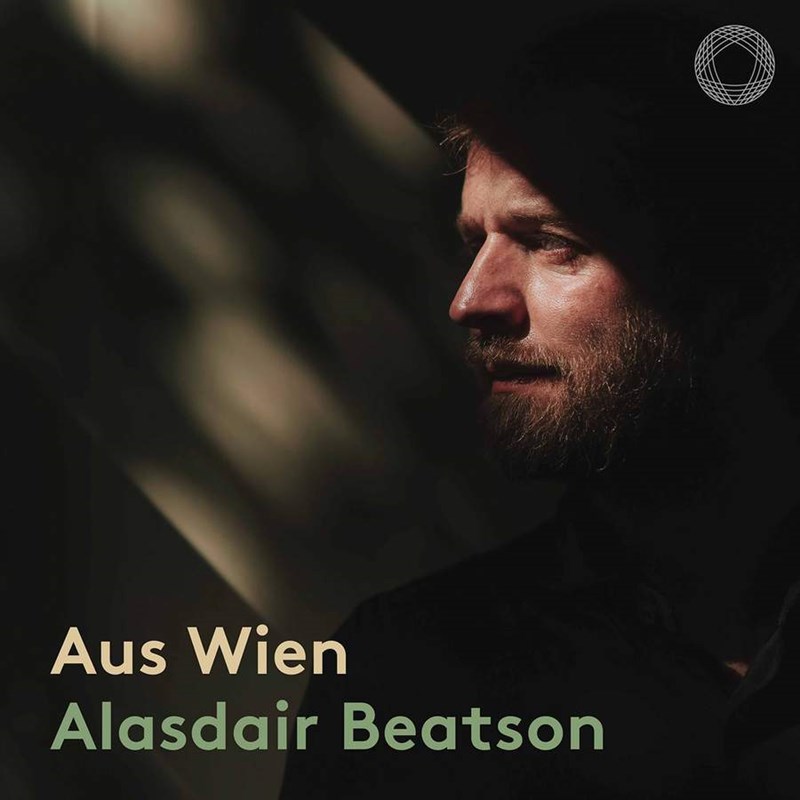 This is the second appearance of the pianist Alasdair Beatson in this column in recent weeks, his Beethoven Violin Sonatas Nos. 4, 5 and 7 album with Viktoria Mullova for Onyx received rave reviews from David Threasher: 'Of the recent recordings of such a familiar repertoire, this must surely be among the best. ' (Read the review in the review database). This is Beatson's first solo album for Pentatone and includes Korngold's Piano Sonata No.3, Ravel's Noble and sentimental waltzes, that of Schumann Faschingsschwank aus Wien and Kleine Klavierstücke from Schoenberg, Op 19.
---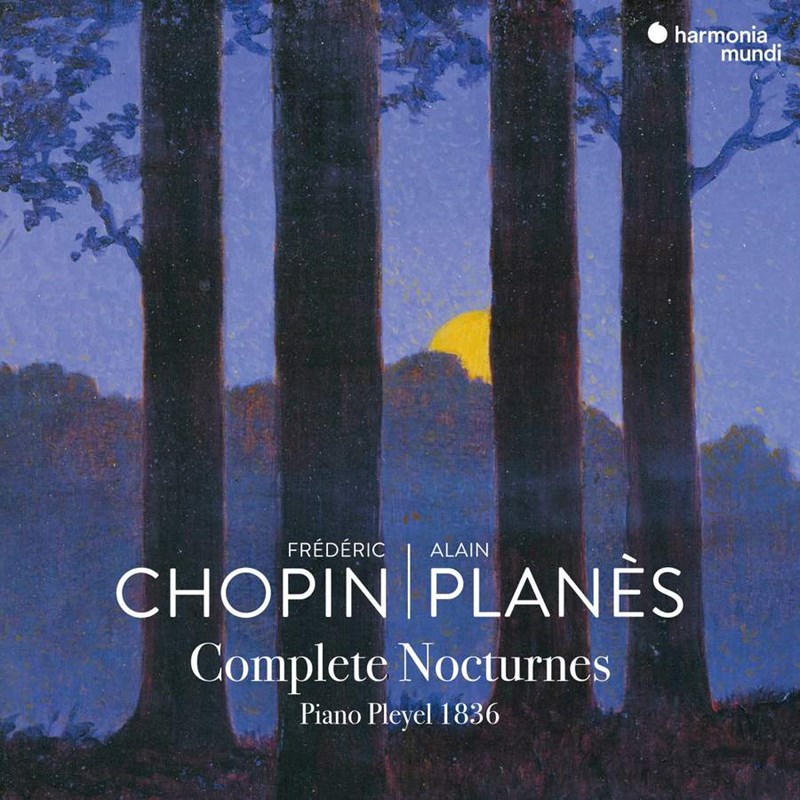 Alain Planès' recordings of Debussy and Chopin have been widely praised in Gramophone, recently the album 'Debussy: Harmonie du soir' on which he collaborated with baritone Stéphane Degout was shortlisted for a Gramophone Price. Today his new album of Chopin's Nocturnes Intégrales is released, recorded on a Pleyel piano from 1836, Chopin's favorite piano maker.
---
Gramophone's The Listening Room is an Apple Music playlist featuring a handpicked selection of the most interesting new classic releases chosen by editor James Jolly. This is the essential classic playlist:
---
The official Top 20 of specialized classic rankings appears on the Gramophone website and is updated every Friday at 6 p.m. UK time. It's a great way to explore the new classic versions: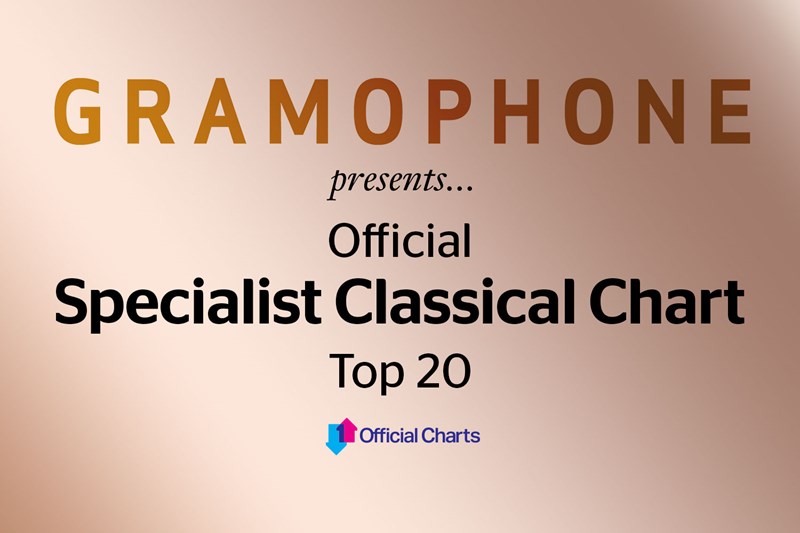 ---
Join Gramophone Club to receive: 13 new print and digital editions each year, digital access each Gramophone since 1923 and access to our searchable review database of over 45,000 reviews: To subscribe to Gramophone